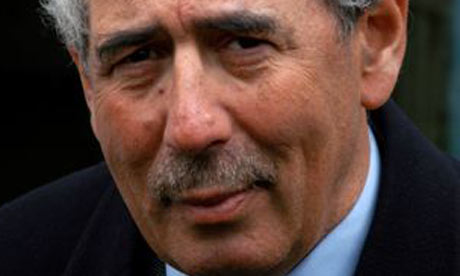 "A former Panorama reporter, his books include highly critical unauthorised biographies of Tiny Rowland, Robert Maxwell, Mohamed Al-Fayed, Geoffrey Robinson, Gordon Brown and Richard Branson.
He won the 2003 William Hill Sports Book of the Year Award for Broken Dreams, an investigation into corruption in English football.
His biography of Conrad Black and Barbara Amiel Conrad and Lady Black: Dancing on the Edge was published in November 2006.
An unsuccessful libel case over a passing mention of Express proprietor Richard Desmond in the book was heard in July 2009.
A biography by Bower of Richard Desmond, Rough Trader, awaits publication."
Read also, from the Guardian
Tom Bower: biographer with a taste for the secrets of the powerful